Who is DJ Supafly?
My name is Ivan Avalos, an English and Spanish Wedding DJ / Event DJ / Prom DJ in Rochester, Minnesota with a passion to make any event amazing. What is most important to me is making all my clients happy, listening and fulfilling their needs, and making their event special. I have been in the industry for 15+ years and enjoy excelling in what I do by continually learning all aspects of what it takes to be a great DJ. I'm dedicated to make you and your event a success, so there is no reason to hire a DJ for anything less than what you deserve. Every party deserves a good DJ, or even better, a great one. I reside in Rochester with my beautiful family and have had this small business running thanks to Music and Love.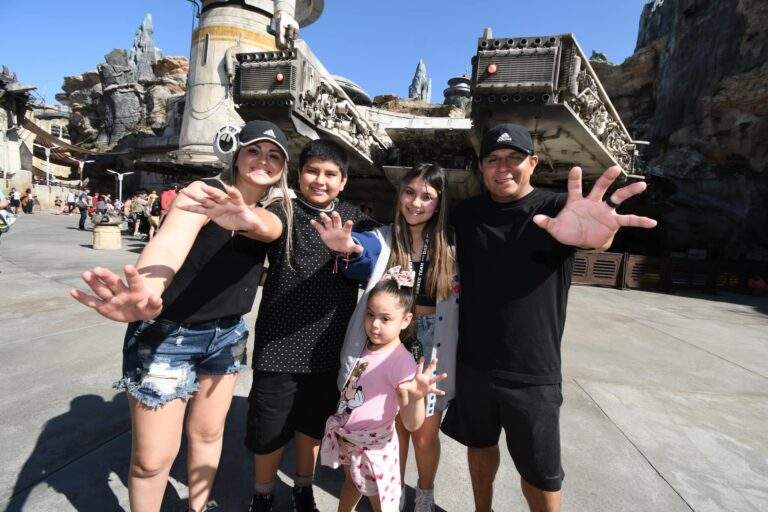 DJ SUPAFLY understands that this is your time and moment to shine. Whether it is a wedding event, prom dance, corporate event, birthday party, ceremonies, quinceanera, fundraiser, receptions, stores, marathons, non profits, concerts, local communities, public dances. He wants to help bring out the best and make your event special. With you in mind, he works to match your needs and to surpass your expectations. DJ SUPAFLY provides high-quality entertainment at competitive prices to fit any occasion. Please take the time to learn how DJ SUPAFLY can serve you at your special event.
Are you looking for a bilingual DJ in the Minnesota area who understands the music and culture to keep your guest dancing all night?  DJ Supafly is a Bilingual DJ (Spanish and English) with knowledge of both Latin and American music cultures.  As a professional DJ, he helps deliver premier services for couples looking to get married or Quinceañeras throughout Minnesota, Iowa and Wisconsin.  he takes the music entertainment to the next level to make your day go smooth!
DJ SUPAFLY is an open format DJ who loves to mix various styles of music for his crowd. With his great experience in mobile DJ work, he has gained the musical knowledge from all genres to rock the party for any age group and generation.
DJ SUPAFLY loves to keep things fresh. He constantly discovers the latest and hottest tracks, mashups and remixes so he can share the musical excitement to his audience.
DJ SUPAFLY seeks to expand his talent by creating his own music, mashups and remixes. Music connects people and he wants that to be reflected through his work.
Serving Entertainment Services to DJ in Rochester, Austin, Albert Lea, Owatonna, Winona and more. Leave an impression to your guest ever after your event for many years! Hire someone with many years of experience.
Concerts Performed:
Here's just a few examples of the concerts/events Dj Supafly has performed at.
Opened for Pitbull, Enrique Iglesias, CNCO
This was at the Xcel Energy Center
The Revolution
Down by the Riverside in Rochester, Minnesota
Roller Disco
Peace Plaza in Rochester, Minnesota
Various Events
Weddings, Quinceañeras, Proms and more!
Ivan Avalos is a Professional DJ with many years of experience.
Don't just hire a dj service that will send a random person to DJ and MC. Have the sense of security knowing that your event will be unique and that it takes custom planning. 15+ years of doing this line of work is the experience not a lot of DJ's have out there.
I can't wait to be a big part of your event!
Planning is the most crucial part to make sure your event is successful
Contact